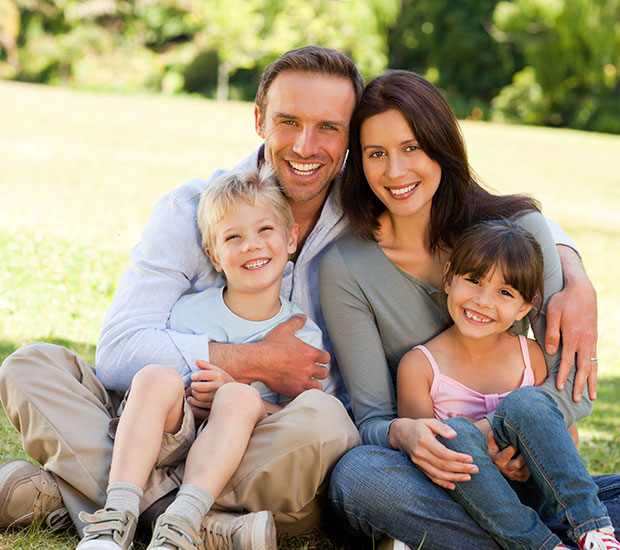 Family Choice Medicaid/Centennial Care
Albuquerque, NM
Children's Medicaid In Albuquerque
If your child has dental problems or you are just looking for a kids dentist in Albuquerque for a routine checkup, bring them to us. Family Choice Dental is one of the foremost providers of dental treatments under Medicaid in Albuquerque. Whether it is a basic tooth cleaning, application of sealants, fluoride treatments, installation of braces or root canal treatment, we are there to help you and your family.
We understand it can be difficult to bring children to the dentist, as they may be nervous and sometimes impatient, which is why we have made our clinic as child-friendly as possible. Our doctors will ensure you that every effort is made to make your child as comfortable as possible.
Kids need more frequent dental services
There are two reasons why kids have higher chances of developing dental problems. First of all, baby teeth or milk teeth are softer due to thinner enamel covering as compared to permanent teeth. Children are also more likely to drink sugary juices and eat chocolates without cleaning their teeth later.
The second is your child may already be growing their permanent teeth, while the milk teeth have yet to come out.
Children should be given dental checkups every six months
It is important to take a child to the dentist every six months so developments can be monitored. Our doctors will check the health of the enamel on your child's teeth, while keeping a watchful eye for cavities. In Albuquerque, we have two facilities where we provide pediatric dentistry services. We have a location on 98th Street. Schedule your appointment today or visit our contact page and call the office nearest you.
Medicaid for Adults
Adult Medicaid In Albuquerque
We are happy to say that we provide dental care for adults as well. If you are covered under Medicaid and you are looking for a high quality and affordable cosmetic dentist in Albuquerque, you have come to the right place.
Dental services we provide under medicaid
We provide preventive dental services such as fluoride treatments and cleanings; diagnostic services such as dental examinations and x-rays as well as teeth whitening, tooth caps, crowns (metal/porcelain), root canals, dentures and more.
We recommend that you undergo a dental checkup every six months as a preventive measure.
The benefits of treating your dental treatments at Family Choice Dental.
Good dental treatment speaks for itself. We have treated hundreds of people at our clinics and all of them have walked out with beautiful smiles.
We treat our patients with compassion and promise to maintain an open dialogue to ensure you are comfortable during every stage of the treatment.
Office hours at KidsChoiceDental
You can visit us from Tuesday to Friday (and Sunday) at 98th Street. You may book an appointment now or visit our contact page and call the office nearest you.
Related Posts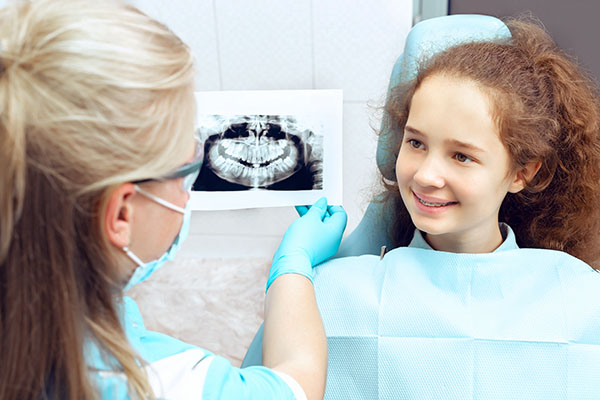 A kid-friendly dentist can help prevent dental concerns in children. This includes the prevention of weakened enamel, dental cavities, gum disease, and more. This review discusses the ways in which a kid-friendly dentist can help prevent these concerns, which typically includes preventive treatment options and educational services.The best way to deal with oral health concerns…